LET'S DANCE!
These classes are designed for ages 18 and up.
Current adult dance classes
Yoga

Adult Beginning Ballet

Adult Beginning Tap

Shake your groove thing!

FAQs

If you choose the drop in option of $17 per class please make sure you have reserved your spot. (Paying monthly saves you money) Please arrive up to 15 minutes early to pay and sign paper work.

Dress code for Adult: Yoga wear, athletic wear, dance wear of your choosing. Dance shoes, or appropriate shoes for your class. No regular use street shoes can be worn in the studios. Feel good/comfortable about what you are wearing.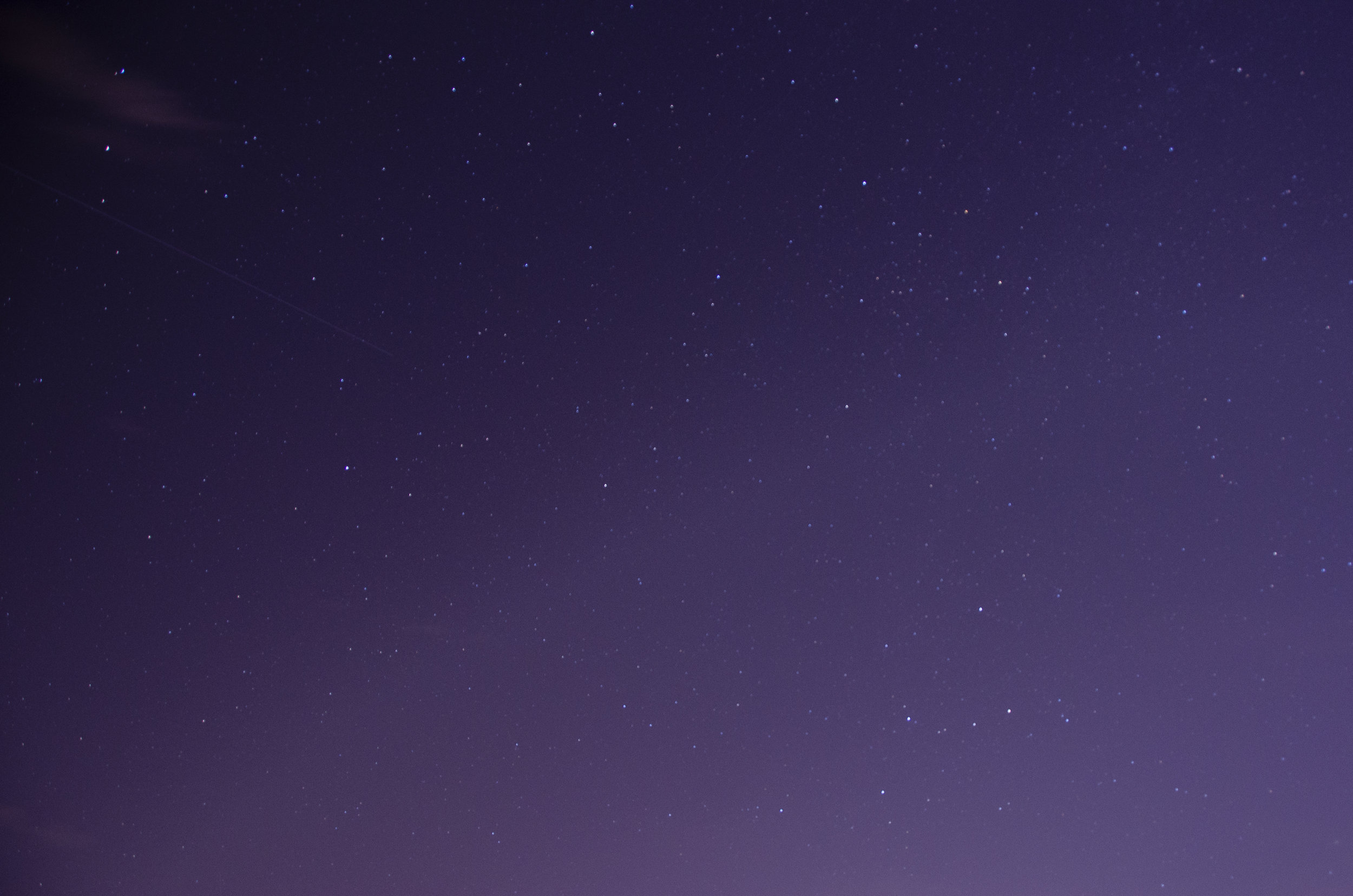 Register online and pay monthly.
or
$17 per class. E-mail us the day before to reserve your spot.
Yoga uses breathing techniques, exercise and meditation. It helps to improve health and happiness. Other physical benefits of yoga include:
Increased flexibility. Increased muscle strength and tone. Improved respiration, energy and vitality. Maintaining a balanced metabolism. Weight reduction. Cardio and circulatory health. Improved athletic performance. Protection from injury. Please bring a Yoga mat.
Have you ever wanted to learn to tap? Or just want to take tap again? Come have fun while taking this beginner, basic skill, tap class.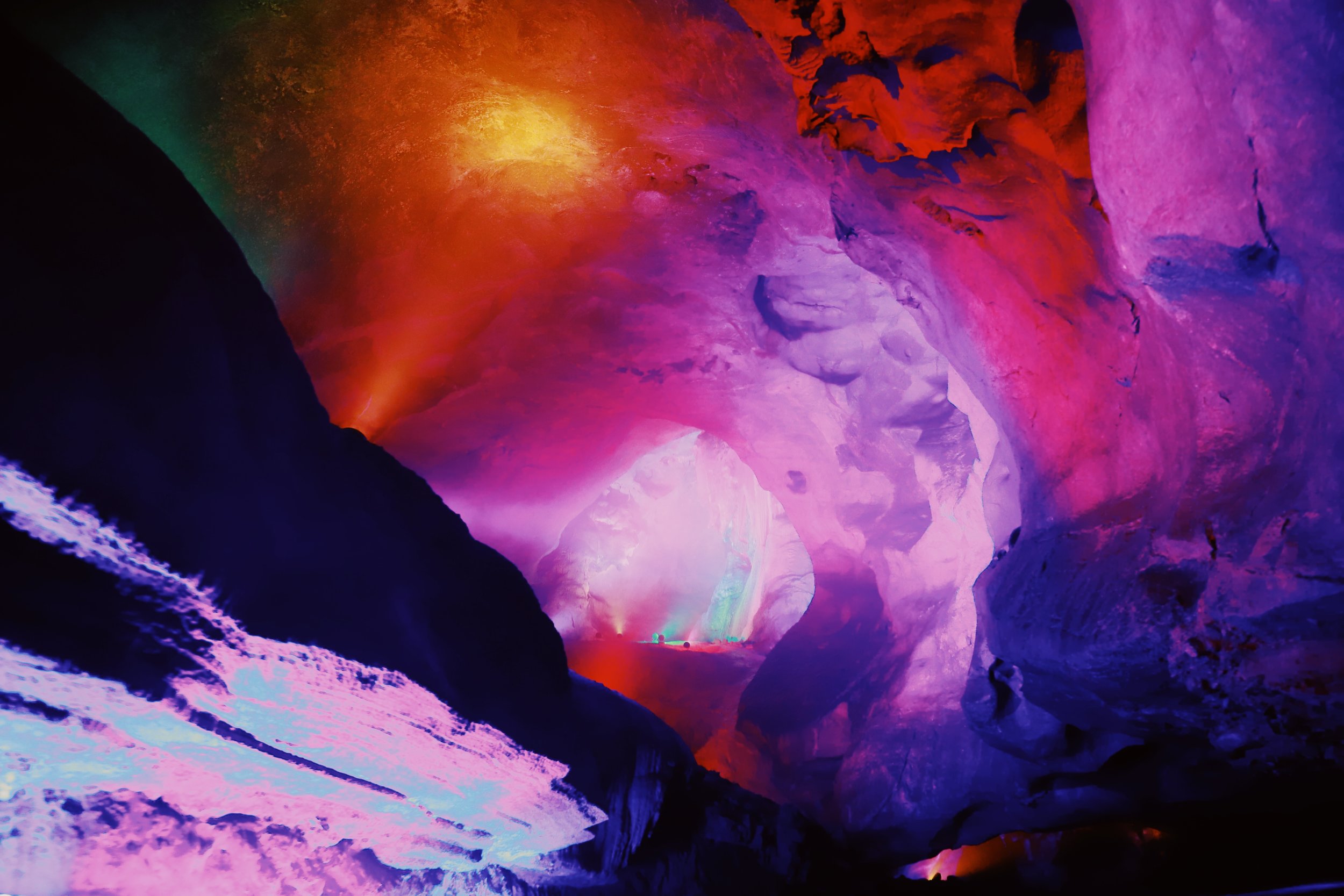 Have you ever wanted to learn beginning ballet? Or just want to take beginning ballet again? Come have fun and take this beginner, basic skill, ballet class. Great for staying in shape!